Discover Le Tinsouline
A real story
The hotel still retains its luxurious appearance crowned by a charm born naturally from its location in the middle of a pleasant palm grove.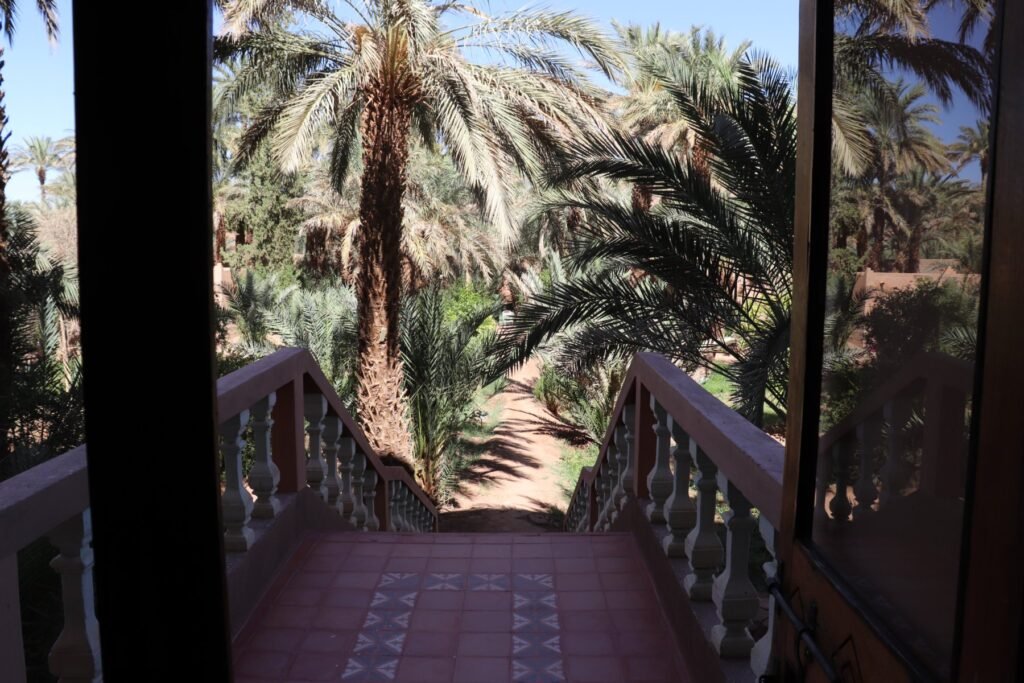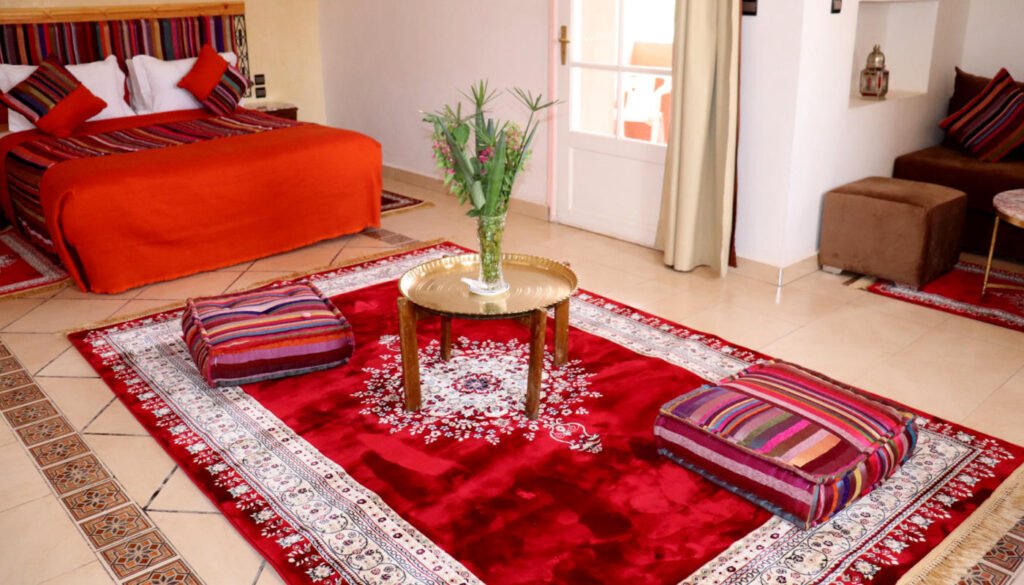 Recent Renovations
For a warm and comfortable welcome
Today, the hotel has undergone significant renovations, particularly in terms of accommodation (bathrooms, decor) and facilities (corridors, carpets, communal areas), making it much more welcoming and comfortable. Ksar Tinsouline is also a human treasure represented by a staff that loves their establishment.
Enjoy the region to the fullest
Services and activities offered by Ksar Tinsouline
The Ksar offers a range of services and activities allowing guests to fully enjoy the beauty and charm of the region, such as excursions and hikes, hammam, camel rides, and many other services and activities to discover